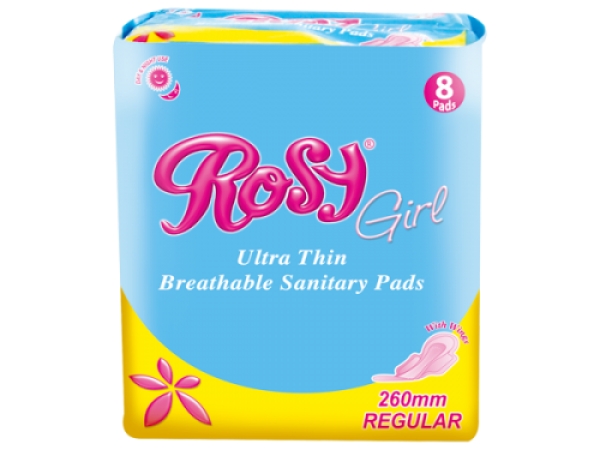 Rosy Girl
Stay dry, stay cool and experience comfort like never before with our super absorbent sanitary pads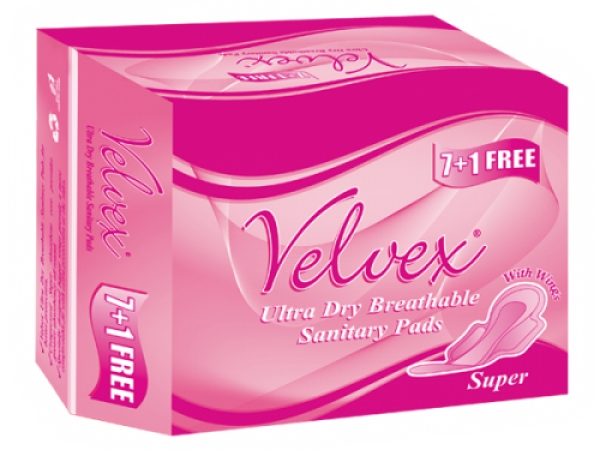 Velvex
A redefinition of premium, Velvex offers softness and absorbency for that extra love and care.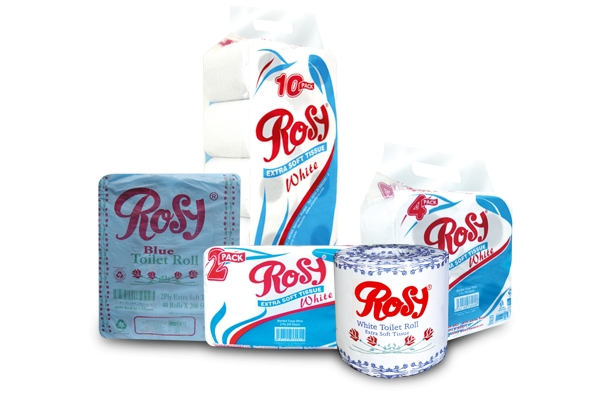 Rosy
Offering up quality and value for money, Rosy maintains only the best standards of strength, softness and absorbency.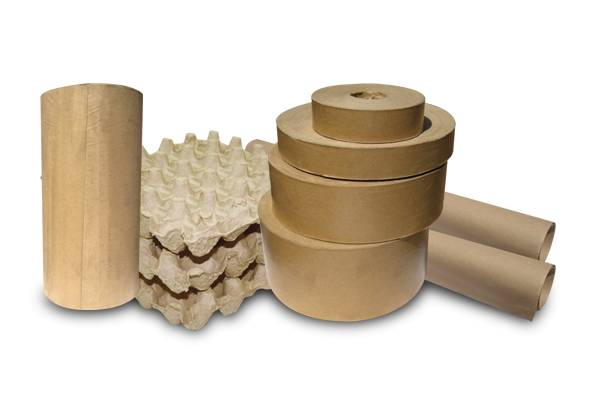 Nyati
Dry, durable high-quality products for all your institutional needs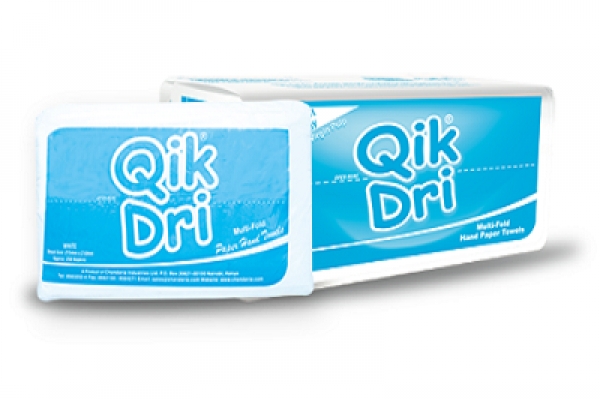 Qikdri
An affordable and hygienic hand paper towel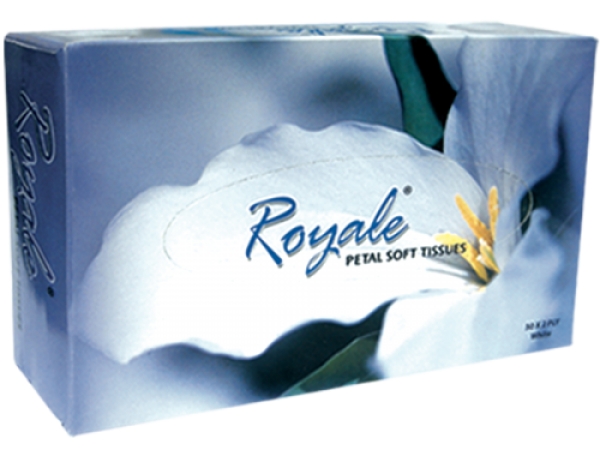 Royale
A premium brand made from 100% virgin pulp.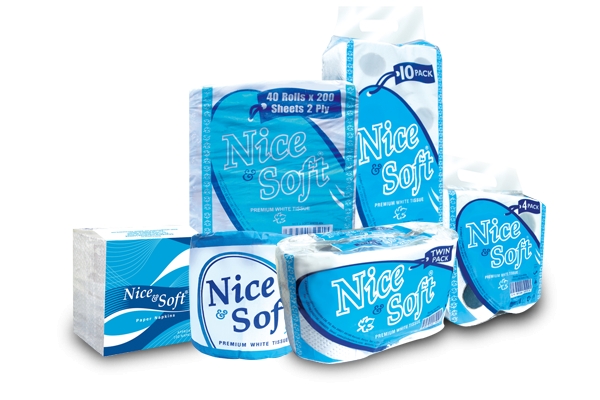 Nice & Soft
A unique combination of strength, softness, and absorbency, Nice and soft soars the word premium to new heights.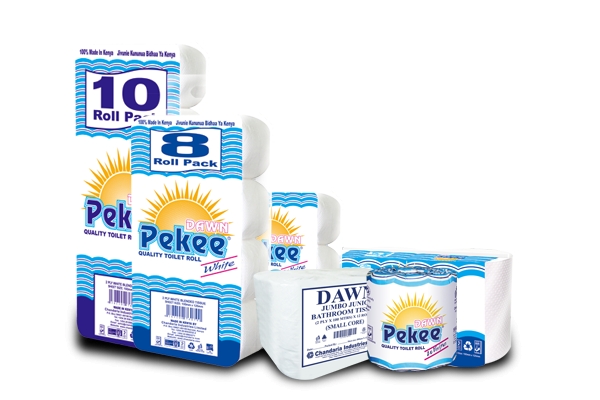 Dawn Pekee
Affordable brand that gives best value for money.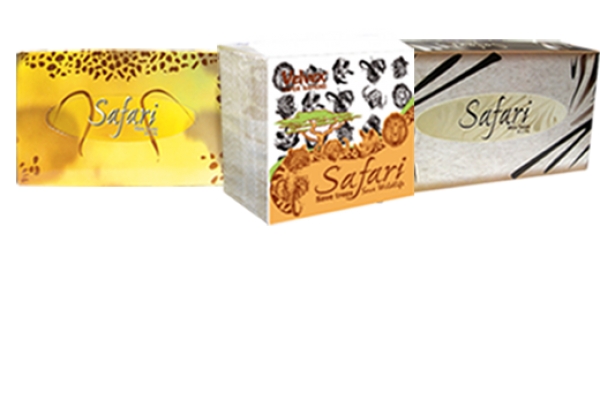 Safari
A premium brand for that unique premium experience made from 100% virgin pulp.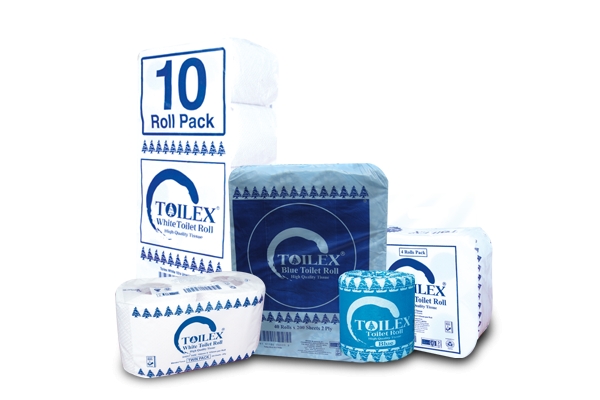 Toilex
The No 1 Toilet Tissue across Kenya & East Africa.
The perfect balance between quality and value for money, giving you strength softness & absorbency.
Velvex
A redefinition of premium, velvex offers softness and absorbency for that extra love and care
100% Virgin pulp
100% biodegradable & disposable
Available in single rolls & multi-packs